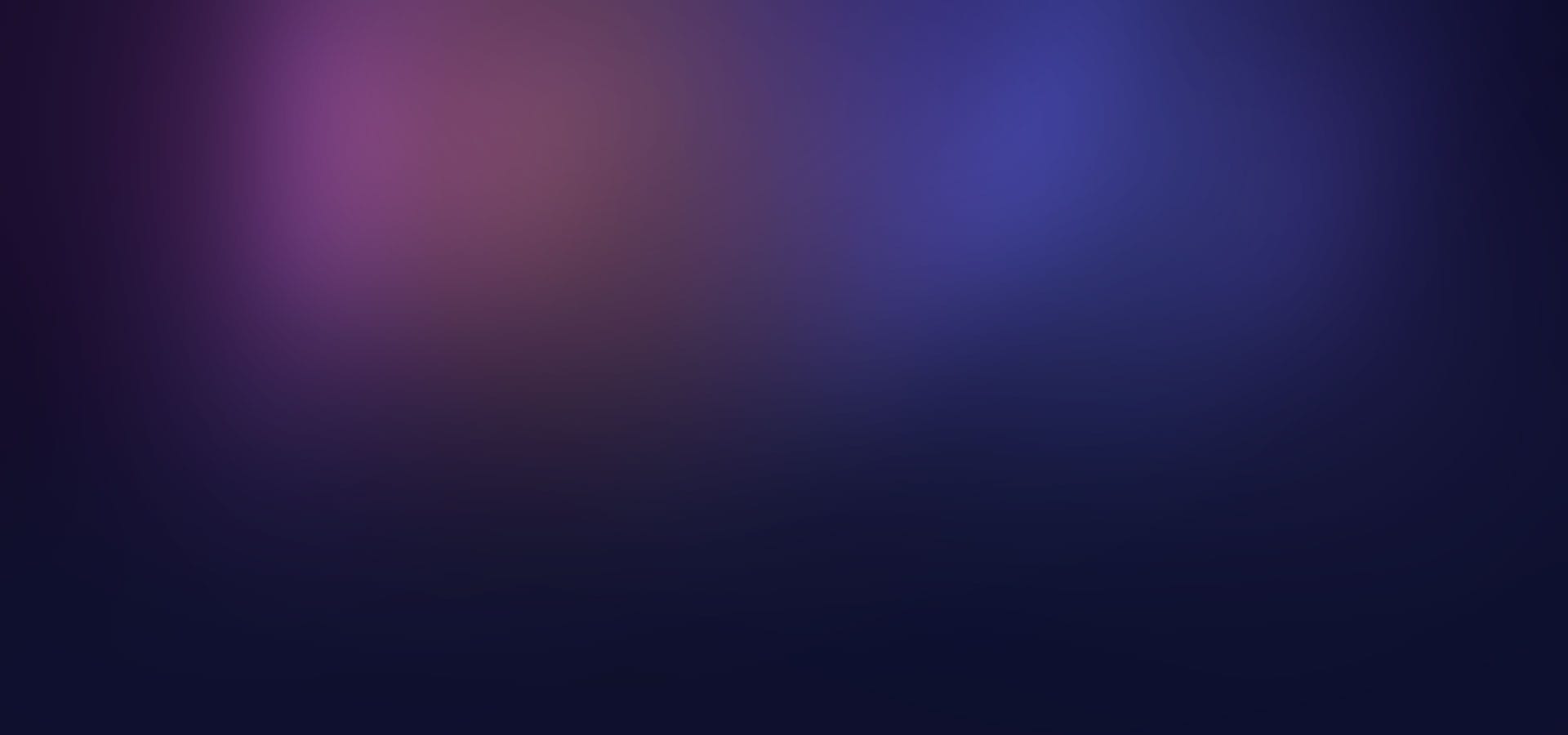 It's an asset issued on Stellar and tradable on SDEX. 1 SKELETON = 1 Mint.
No. You can mint as many SKELETONs as you like, but only 16 SKELETONs at the time.
Disclaimer:
A Stellar account can have a maximum of 1000 subentries. Each trustline, SDEX offer, and data entry count as 1 subentry.
No. The mint is random. Nobody knows which SKELETON you'll get.
On 29 January 2024 12:00 AM UTC or when all SKELETONs are minted.
All unminted SKELETONS will go to the treasury.
The mint was extended to align with the Soroban launch.
Please write an email to us with your wallet address and a description of the problem.